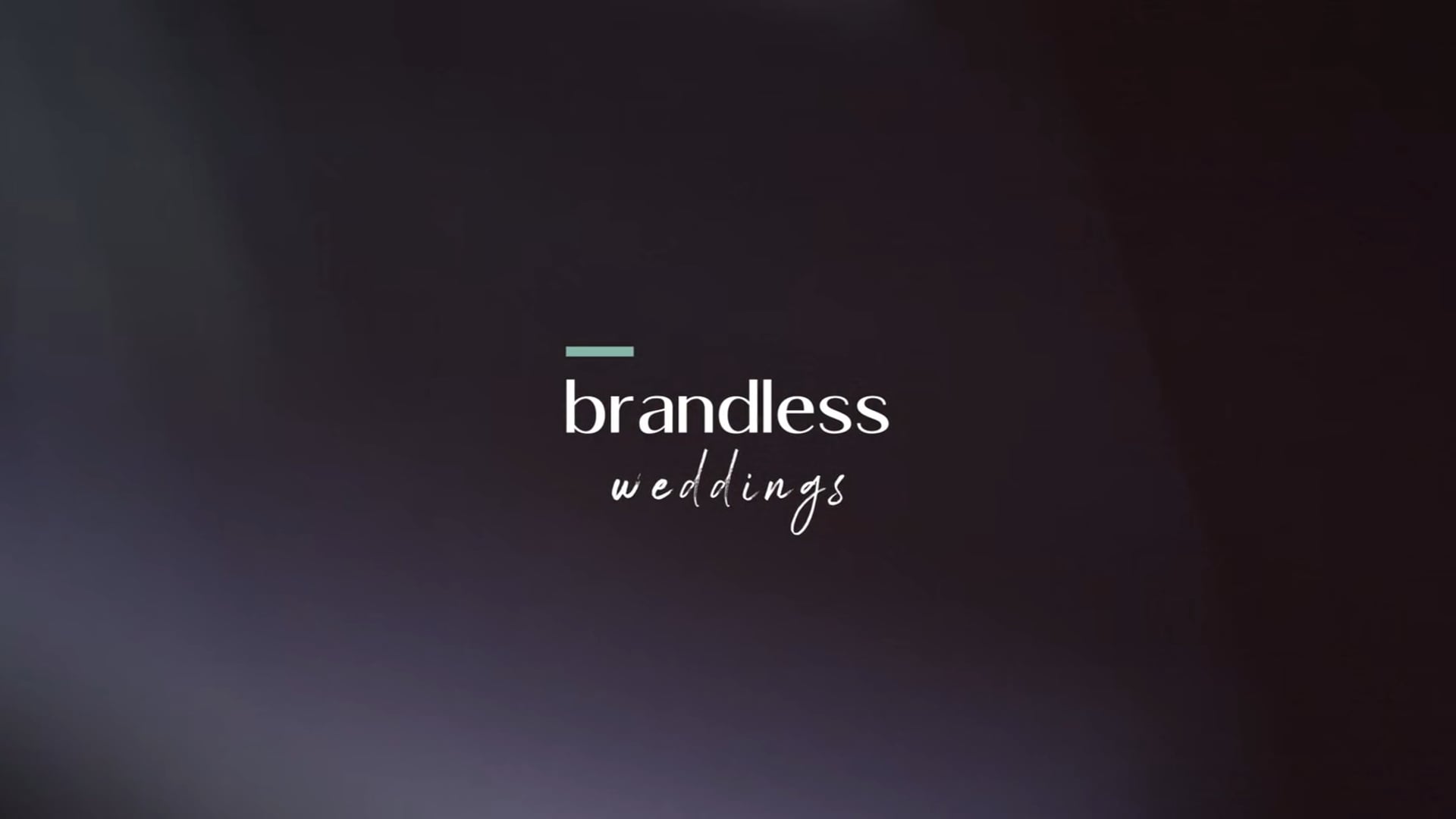 Every story has a beginning. What's your story?
Let's make it come to life.
Check out this phenomenal couple... Let's make you next.
I mean, when you look this good, why not be on the front page?
First of all, Brandon's personality alone makes him a delight to work with. He is energetic and fun while still focusing on your goals for your video. Brandon is responsive and great at communicating. Our ceremony and highlight videos were flawless! Brandon pulled all the stops to ensure it was amazing. The quality, transitions, lighting, music, and story seen throughout our video made me really excited and proud we chose Brandless Weddings as the videographer for the best day of our lives. We couldn't have asked for more. Of course, after seeing our video, I wasn't surprised when my friends were interested in having Brandless Weddings for their special day too.
a cinematic approach to storytelling
Natural light. Natural colors. Natural you.
Candids baby. Let's capture YOU. Not a persona.